We can supply our power modules with a variety of international power sockets. Occasionally certain modules cannot support a specific socket.
To find out which modules are compatible with your chosen power socket, please click on your chosen socket type below.
If you cannot see your required power socket, please contact our dedicated Sales Team on +44 (0) 1709 829 511 to discuss your requirement.
American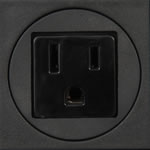 Compatible with: Affinity, Conti, Contour, Eclipse, Harmony, Horizon, & Reveal
Available in three colours, Black, White & Grey
Australian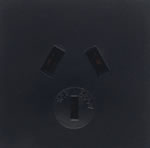 Compatible with: Affinity, Conti, Contour, Eclipse, Harmony, Horizon, & Reveal
Available in three colours, Black, White & Grey
French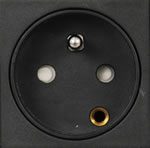 Compatible with: Affinity, Conti, Contour, Eclipse, Harmony, Horizon, & Reveal
Available in three colours, Black, White & Grey
German (Schuko)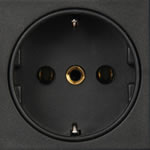 Compatible with: Affinity, Conti, Contour, Eclipse, Elite+, Harmony, Horizon, & Reveal
Available in three colours, Black, White & Grey
Indian 6A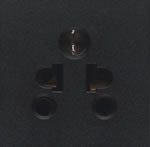 Compatible with: Affinity, Conti, Contour, Eclipse, Harmony, Horizon, Reveal, Rotasoc
Available in three colours, Black, White & Grey
Indian 16A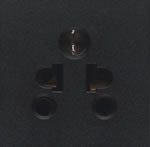 Compatible with: Affinity, Conti (Metal Body only), Harmony, Horizon, & Reveal
Available in three colours, Black, White & Grey
Italian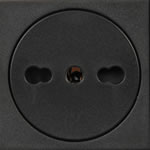 Compatible with: Affinity, Conti, Contour, Eclipse, Harmony, Horizon, & Reveal
Available in three colours, Black, White & Grey